REQUIRES NO AMMUNITION AND NO BATTERIES! EASY TO USE LASER TRAINING TARGETS!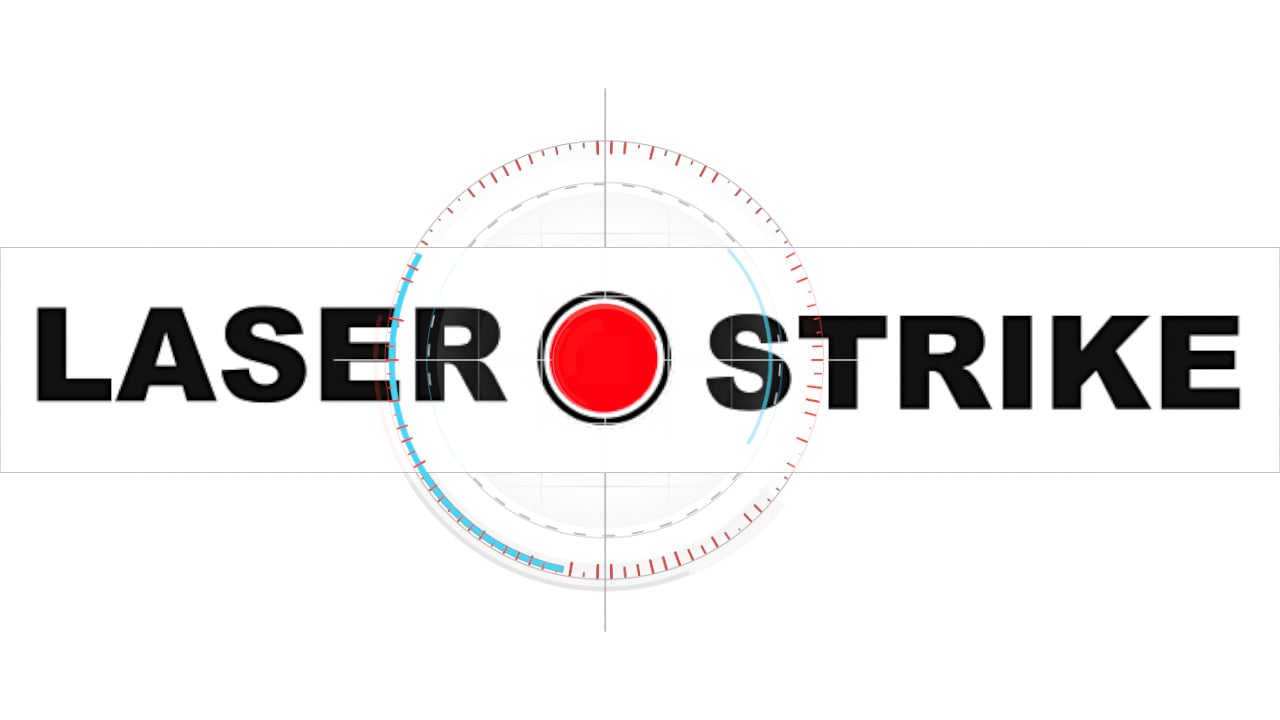 The key to being prepared is PRACTICE! Try our Laser Training Targets
Be prepared to protect yourself and your family. Dry fire training with Laser Strike improves your safety and shooting skills. Our easy to use laser training targets are a must have.